49er Six (Nia Peeples) is second in command of a group of mercenaries called 49ers. She is strong & smart villianess who is very dominate in her gun skills and hand to hand combat. 49er Six meets her end when she chooses death rather than being arrest by the FBI. She attempts to stab Warden El Fuego, but only to get shot in the head by Special Agent Ellen Williams. 
PHOTOS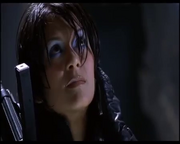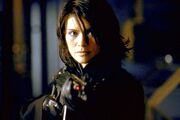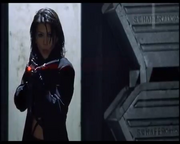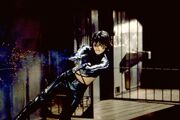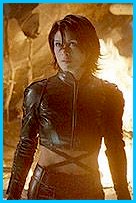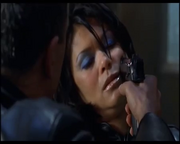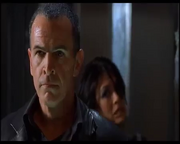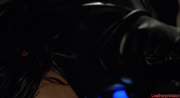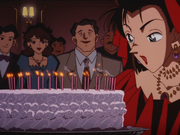 Ad blocker interference detected!
Wikia is a free-to-use site that makes money from advertising. We have a modified experience for viewers using ad blockers

Wikia is not accessible if you've made further modifications. Remove the custom ad blocker rule(s) and the page will load as expected.