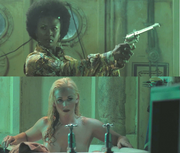 Afro Girl
(Eloise Cupido) and
Bathtub Blonde
(Lily Anderson) are two minor henchwomen in
the 2008 post-apocalyptic action film "Doomsday".
They appear in the movie very briefly, working under a sleazy human trafficker named Richter. They are each shot and killed by Major Eden Sinclair and her party during a raid on Richter's ship.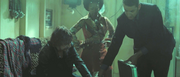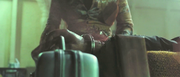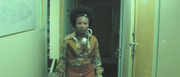 Ad blocker interference detected!
Wikia is a free-to-use site that makes money from advertising. We have a modified experience for viewers using ad blockers

Wikia is not accessible if you've made further modifications. Remove the custom ad blocker rule(s) and the page will load as expected.