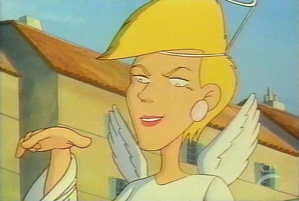 Angelique
(Melleny Brown) is a secondary antagonist in the 64th episode of the first season of the comedy crimefighting cartoon series "Inspector Gadget" entitled "School for Pickpockets".
Angelique is one of three M.A.D. agents who graduate from the LeDip pickpocketing school that has been funded by none other than Dr. Claw. She is ultimately stopped thanks to a pocket watch given to Gadget that freezes perpatrators.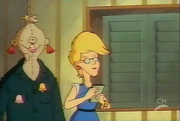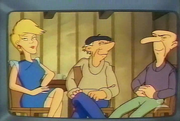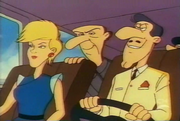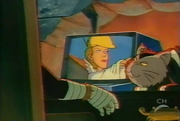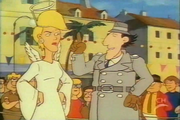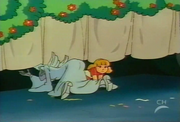 Ad blocker interference detected!
Wikia is a free-to-use site that makes money from advertising. We have a modified experience for viewers using ad blockers

Wikia is not accessible if you've made further modifications. Remove the custom ad blocker rule(s) and the page will load as expected.