Anne-Marie Kernitser
Edit
Lieutenant Anne-Marie Kernitser is played by Olga Lowe in the movie "Where Eagles Dare" In this WW2 movie, she is a female SS officer who serves as the personal secretary of German colonel and the head of the female staff in the Schloss Adler. She is also a trained nurse and an expert at interrogation and torture, by applying druggs to prisoners.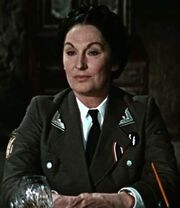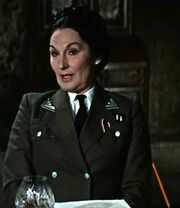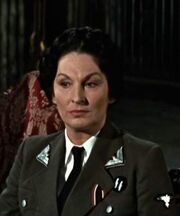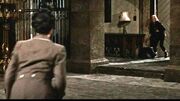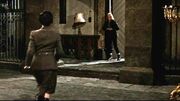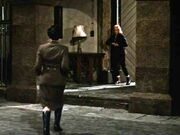 When the shooting and killing begins, Anne-Marie tries to run away, but she is shot in the back by American lieutenant, played by Clint Eastwood.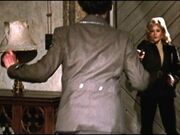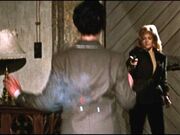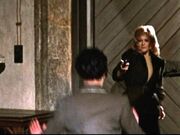 Ad blocker interference detected!
Wikia is a free-to-use site that makes money from advertising. We have a modified experience for viewers using ad blockers

Wikia is not accessible if you've made further modifications. Remove the custom ad blocker rule(s) and the page will load as expected.