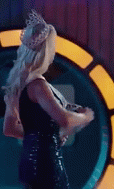 Blanca Vasquez is the secondary antagonist in the 2013 film Machete Kills. She is portrayed by actress Amber Heard. 
At the beginning, she starts out as Machete's handler, having been assigned by President Rathcock. See is first seen at a beauty pageant, which she wins. See then goes to her dressing room, with a letter on her flowers saying, "Keep up a good show" from "V", where Machete finds her. She tells him that in order to find Mendez, he first needs to go to Acapulco to find Cereza, a girl in a brothel run by her mother Madame Desdemona. Vasquez also shows Machete a wall of weapons, and allows him to take whatever he wants. She then seduces Machete into sexual intercourse, claiming that she wants to know a man like him inside and out.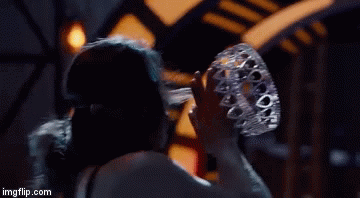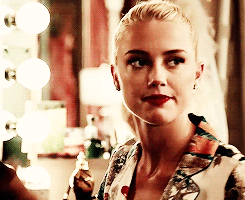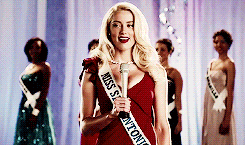 His death is shown in a Youtube video that gathers a dozen defeats Villainess, Hier.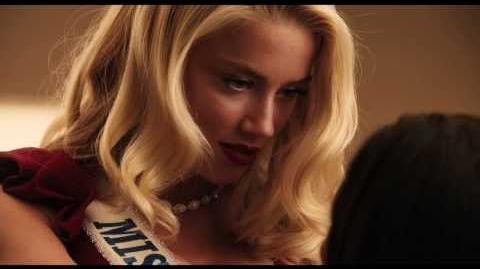 Ad blocker interference detected!
Wikia is a free-to-use site that makes money from advertising. We have a modified experience for viewers using ad blockers

Wikia is not accessible if you've made further modifications. Remove the custom ad blocker rule(s) and the page will load as expected.