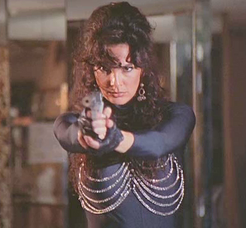 Blu Steele
(Julie Strain) is a secondary antagonist in the 1993 action movie "Fit to Kill". She is the hired assassin and right hand woman of the film's main villain, Kane. Their plot is to steal the famed Alexa diamond. However, after succeeding, Blu, along with the remaining villains, are (in true Sidaris fashion) blown up while trying to escape on a boat.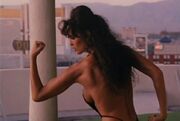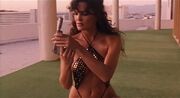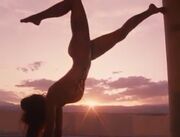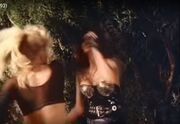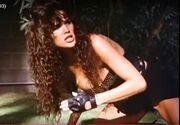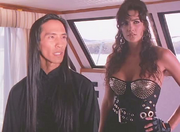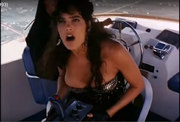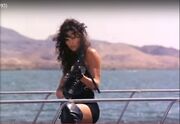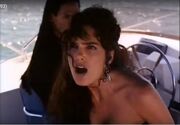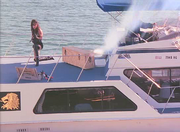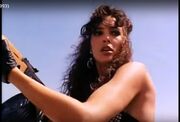 Ad blocker interference detected!
Wikia is a free-to-use site that makes money from advertising. We have a modified experience for viewers using ad blockers

Wikia is not accessible if you've made further modifications. Remove the custom ad blocker rule(s) and the page will load as expected.