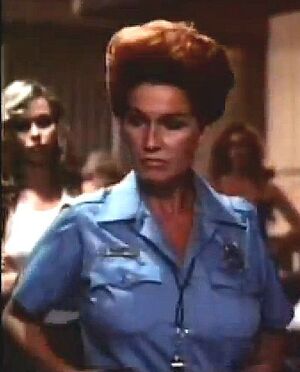 "Boots" is the brutal, sadistic (and very busty) head prison guard in CHAINED HEAT (1983), played with relish by Kendall Kaldwell. (Ms. Kaldwell played a very similar character "Eyes" in the previous year's THE CONCRETE JUNGLE.)
Boots is a flunky of the guard captain (Stella Stevens) who even helps her drown the perverted warden (John Vernon) in his swanky hot tub as he cavorts with one of the girl inmates.
Later, the girl is about to be killed by Boots because she witnessed the murder, but the girl is saved by tough inmate "Dutchess" (Tamara Dobson) who kills Boots by drowning her in a fish tank.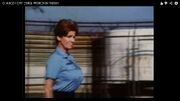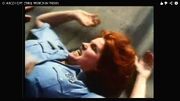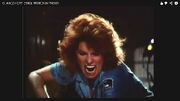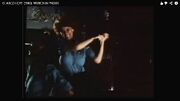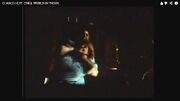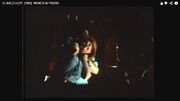 Ad blocker interference detected!
Wikia is a free-to-use site that makes money from advertising. We have a modified experience for viewers using ad blockers

Wikia is not accessible if you've made further modifications. Remove the custom ad blocker rule(s) and the page will load as expected.