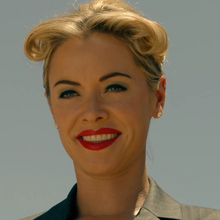 Catherine (Kristanna Loken) is the antagonist in the movie 'Bounty Killer', which is set in a post apocalyptic world where corporations rule the world.
Catherine is the ex-wife of Drifter, the main character, and is now the boss of Second Sun Enterprises and craves more power. She hunts Drifter to use him for her own purposes, and eventually manages to capture him with the help of her henchmen and bring him to Second Sun headquarters. However her plans to persuade him fail and Drifter is freed by his new girlfriend Mary, who could invade Second Sun with a gypsy army. Catherine is knocked unconscious but reappears moments later and shoots Mary. The furious Drifter shoots Catherine and her body is crushed by the company logo.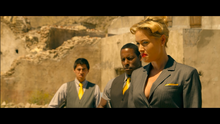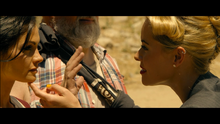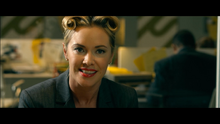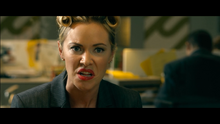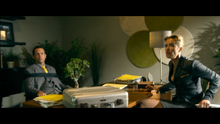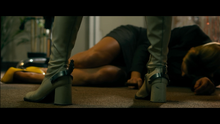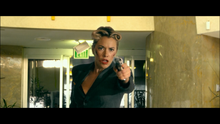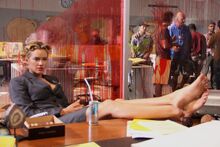 Ad blocker interference detected!
Wikia is a free-to-use site that makes money from advertising. We have a modified experience for viewers using ad blockers

Wikia is not accessible if you've made further modifications. Remove the custom ad blocker rule(s) and the page will load as expected.