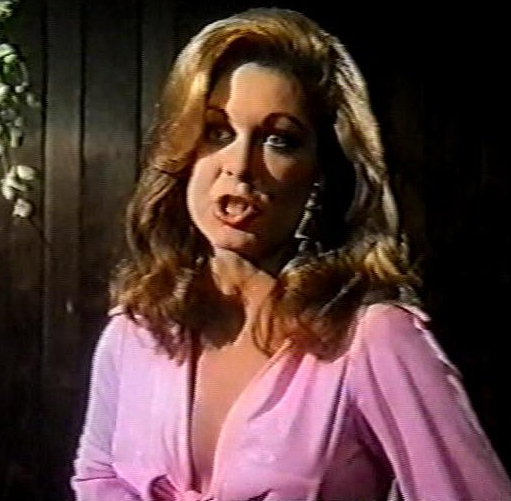 SUGAR HILL (1974) is an entertaining combination of the Blaxploitation and Zombie genres.
The boyfriend of title heroine Sugar Hill (Marki Bey) has been murdered by Mafia-type crime organization led by Morgan (Robert Quarry). She calls on an old voodoo priestess to extract retribution on the criminals using undead zombies!
Morgan's racist girlfriend Celeste (Betty Anne Rees) baits Sugar and has a rousing catfight with her in a bar. Humiliated at being defeated by the black heroine, the maddened Celeste vows revenge.
https://www.mediafire.com/?6u5fk8yd1xbef3q
At the climax, Celeste is pulled screaming from Morgan's car and carried off by the black zombies, presumably to be raped and killed.
https://www.mediafire.com/?chnzb39x4by98h3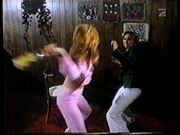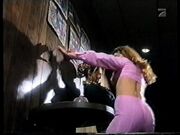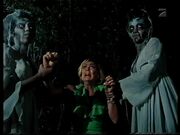 Ad blocker interference detected!
Wikia is a free-to-use site that makes money from advertising. We have a modified experience for viewers using ad blockers

Wikia is not accessible if you've made further modifications. Remove the custom ad blocker rule(s) and the page will load as expected.