Charlie Mayweather was a secondary antagonist in XXX: State of the Union. She is portrayed by beautiful actress Sunny Mabrey.
Charlie Clip 1 (prior to her villainous reveal)
https://www.youtube.com/watch?v=uD00vpg-FgA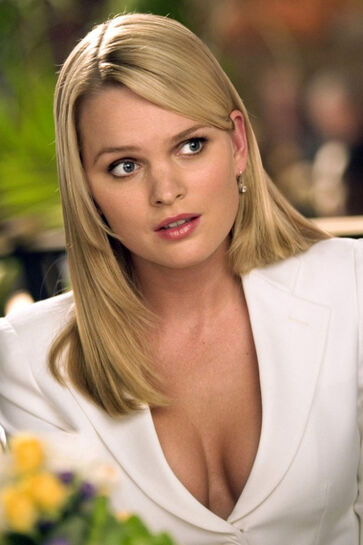 All scenes link:
https://www.youtube.com/watch?v=ckV_R5LVtmY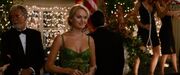 She shares many similarities with fellow XXX series villainess
Jane Marke
.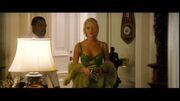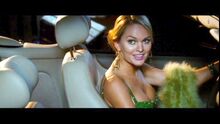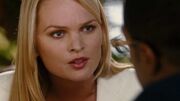 Sunny would later portray another villainess, RachelSullivan ,in the Lifetime movie The Trainer, as well as redeemed villainess Sara in Species III.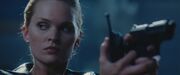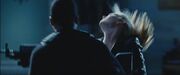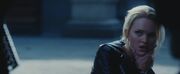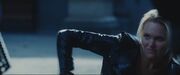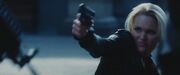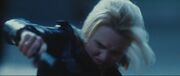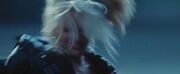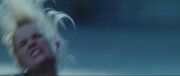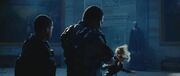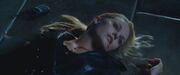 Ad blocker interference detected!
Wikia is a free-to-use site that makes money from advertising. We have a modified experience for viewers using ad blockers

Wikia is not accessible if you've made further modifications. Remove the custom ad blocker rule(s) and the page will load as expected.