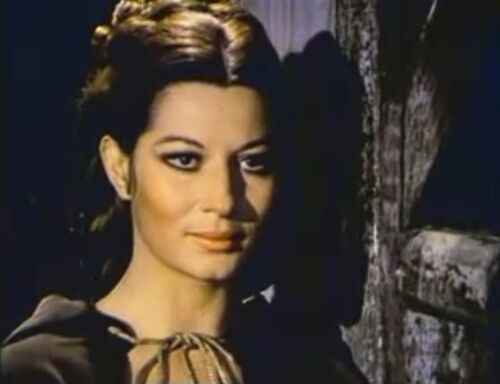 Cornelia (Rosalba Neri, a.k.a. Sara Bay) was the villainess in THE ARENA a.k.a NAKED WARRIORS.
A brutal woman, she was the procurer/overseer of the girls who were being trained to fight gladiator battles in the arena.
Cornelia's brutal demise clip: http://www.mediafire.com/file/7fqjru0wp30uka1/BigO_TheArena_RNeri-PGrier.avi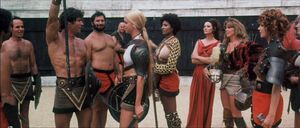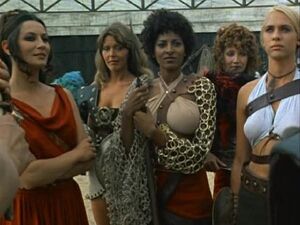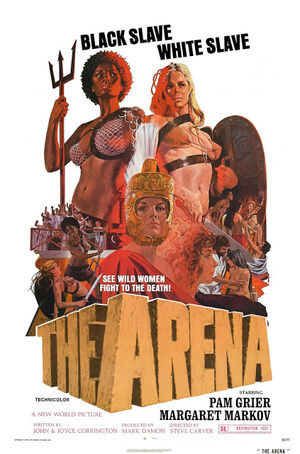 Ad blocker interference detected!
Wikia is a free-to-use site that makes money from advertising. We have a modified experience for viewers using ad blockers

Wikia is not accessible if you've made further modifications. Remove the custom ad blocker rule(s) and the page will load as expected.