Dr. Fargo is played by Sharon Ratcliff in "Night Train to Terror" (1985). She works in the hospital where some bizarre experiments are performed on patients. When she attempts to give the injection to one patient, she is knocked down and left tied to the operating table. So she ends as the subject of an experiment, performed by her former boss (dr. Fargo previously lobotomized him) and his assistant (who seems to be lobotomized by Mother Nature).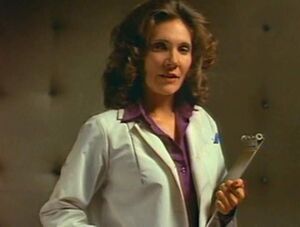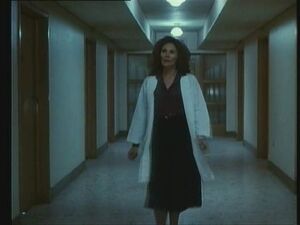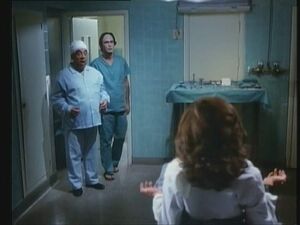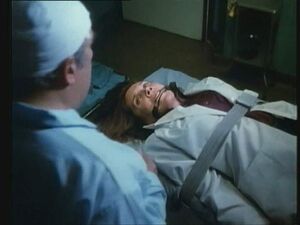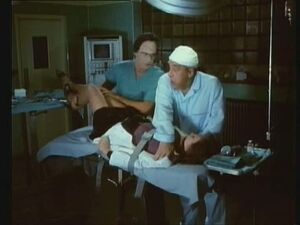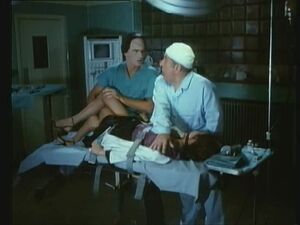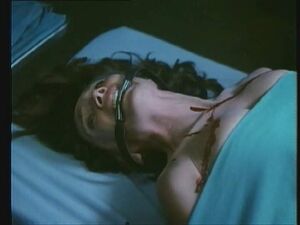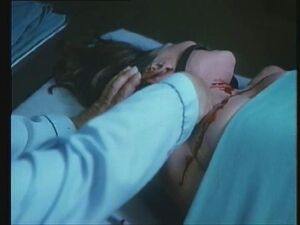 Ad blocker interference detected!
Wikia is a free-to-use site that makes money from advertising. We have a modified experience for viewers using ad blockers

Wikia is not accessible if you've made further modifications. Remove the custom ad blocker rule(s) and the page will load as expected.