Late night disc jockey Dave Garver (Clint Eastwood), who coos poetry between songs to his listeners, attracts the obsessive attentions of a demented fan named Evelyn (Jessica Walter). She stalks him and gets him to pick her up at a bar. Evelyn admits that she is the seductive caller who repeatedly asks Dave to play the Erroll Garner classic "Misty." Dave's one-night stand turns into a nightmare as the psychotic Evelyn follows him everywhere, trashing his house when he rejects her, nearly killing his maid and finally killing a police detective after escaping from psychiatric detention.
Dave hears that his newly-returned long-time girlfriend (Donna Mills) has taken in a roommate, Annabelle, a name which puzzles him until he looks up Poe's poem "Annabelle Lee" which tells him Annabelle is really Evelyn and his girlfriend is in mortal danger. Will the cliff house overlooking Big Sur become the "tomb by the sounding sea" like in the poem? And for who?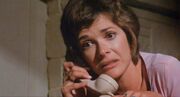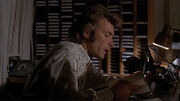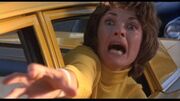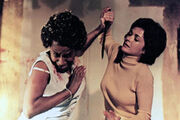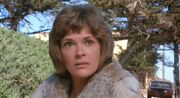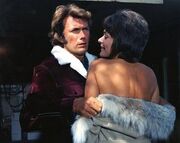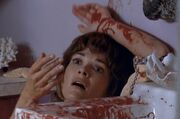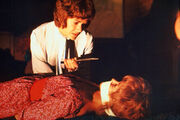 Ad blocker interference detected!
Wikia is a free-to-use site that makes money from advertising. We have a modified experience for viewers using ad blockers

Wikia is not accessible if you've made further modifications. Remove the custom ad blocker rule(s) and the page will load as expected.