Haeng-Bok is the henchwoman/lover of Adrian Pryce. She is a well trained assassin that is devoted to protecting her man. Haeng-Bok turns Joe Doucett's world upside down costing him 20 years of his life. When Joe encounters Adrian Pryce, he attempts to attack him, but Haeng-Bok turns the tables. Eventually Joe gets his revenge with a surprise counter with a box cutter slicing her throat.
PHOTOS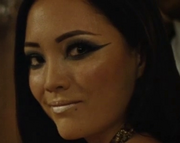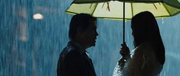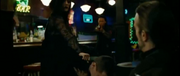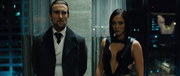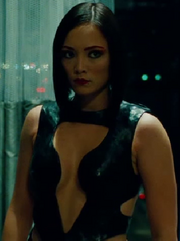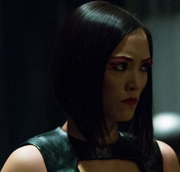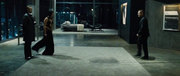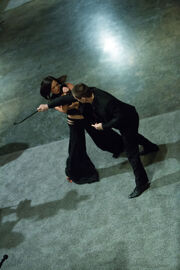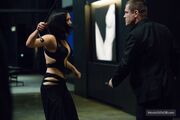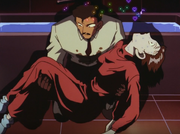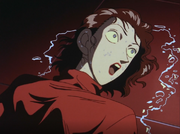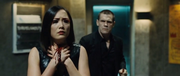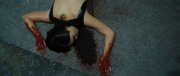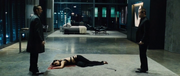 Ad blocker interference detected!
Wikia is a free-to-use site that makes money from advertising. We have a modified experience for viewers using ad blockers

Wikia is not accessible if you've made further modifications. Remove the custom ad blocker rule(s) and the page will load as expected.