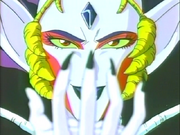 Hallelujah (ハレルヤ) 
is the main antagonist of the anime television series "Kuusou Kagaku Sekai Gulliver Boy" (空想科学世界ガリバーボーイ), as well as the 1995 PC Engine RPG and 1996 Super Famicom action RPG of the same name. Her role and personality are similar in all three works.
Hallelujah is a demon and the origin of all evil in the world; a world that she intends to devour. She brainwashes the faux main antagonist Judo who uses Spain in an attempt to take over Europe.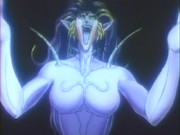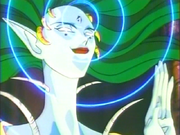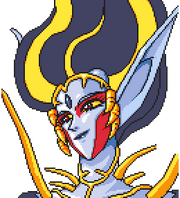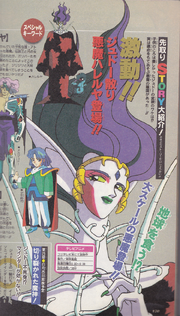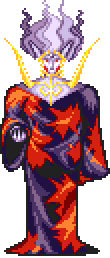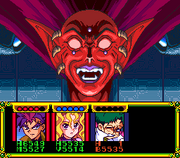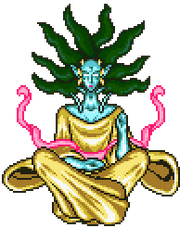 Ad blocker interference detected!
Wikia is a free-to-use site that makes money from advertising. We have a modified experience for viewers using ad blockers

Wikia is not accessible if you've made further modifications. Remove the custom ad blocker rule(s) and the page will load as expected.