Helga Brandt (Karin Dor) is the helicopter pilot/henchwoman of the villain Mr. Osato in YOU ONLY LIVE TWICE.
Osato orders her to kill James Bond. She seduces him first, then parachutes from a crashing plane that he is trapped in. 007 survives.
For her failure, she is dropped into a piranha pool by the archvillain Blofeld. The hungry fish make short work of the alluring but deadly German redhead.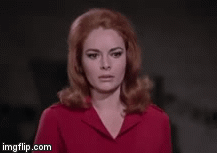 Video clip (demise): http://www.mediafire.com/view/ciu16a40t4mhwlz/YouOnlyLiveTwice_KarinDor3.gif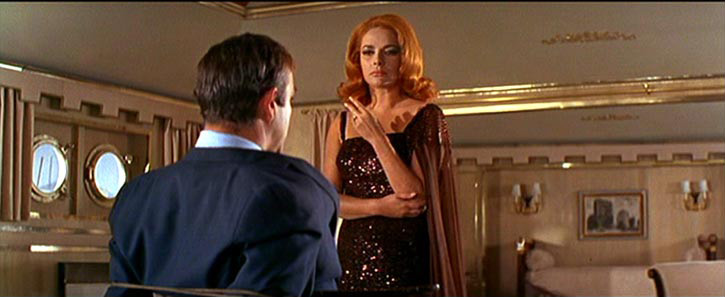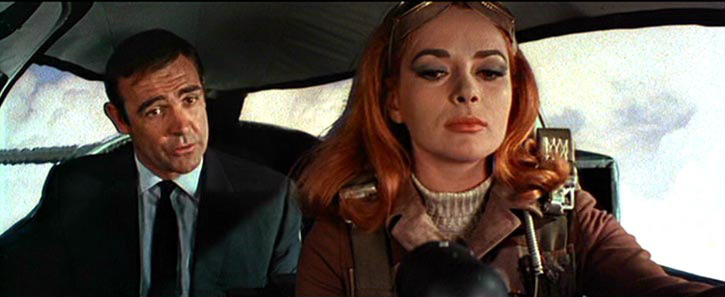 Ad blocker interference detected!
Wikia is a free-to-use site that makes money from advertising. We have a modified experience for viewers using ad blockers

Wikia is not accessible if you've made further modifications. Remove the custom ad blocker rule(s) and the page will load as expected.