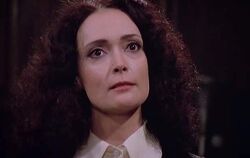 Helga Hortz (played by Jacqueline Laurent) is the villainess from the movie "Nathalie: Fugitive From Hell" (1978) It is WW2, and Helga, a sadistic ss-bitch, is an overseer in a brothel - concentration camp, run by Nazis. Nathalie, the heroine, is imprisoned there, but she is trying to escape with the help of German officer who fell in love with her. Helga is trying to prevent it, but she looses a gunfight with the officer.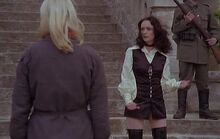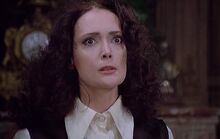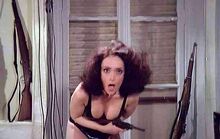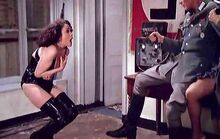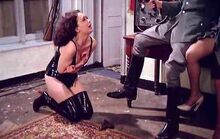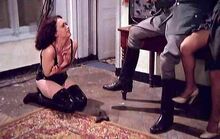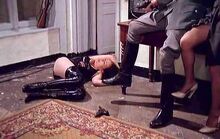 Ad blocker interference detected!
Wikia is a free-to-use site that makes money from advertising. We have a modified experience for viewers using ad blockers

Wikia is not accessible if you've made further modifications. Remove the custom ad blocker rule(s) and the page will load as expected.