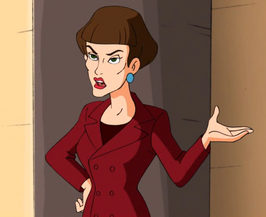 I.M. Slime
is the secondary antagonist of the 
2000 animated Christmas special "Grandma Got Run over by a Reindeer".
She is a lawyer who conspires with Cousin Mel to help frame Santa for the kidnapping of Grandma Spankenheimer. Unlike the special's head villainess, however, it is never confirmed if she was punished for her involvement.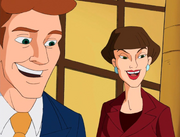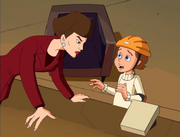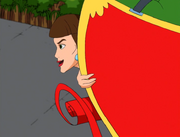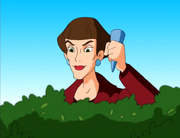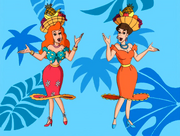 Ad blocker interference detected!
Wikia is a free-to-use site that makes money from advertising. We have a modified experience for viewers using ad blockers

Wikia is not accessible if you've made further modifications. Remove the custom ad blocker rule(s) and the page will load as expected.