Number 1 porn star of the 1980s, Seka co-stars with John C. Holmes in PRISONER OF PARADISE (XXX).
A shipwrecked American sailor (Holmes) washes up on a remote Pacific island that hosts a Nazi outpost. Two American nurses are sexually used and brutally abused by the Nazi colonel and his two blonde girl lieutenants (one is Seka). The sailor tries to free the nurses but is captured himself!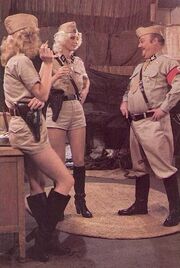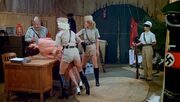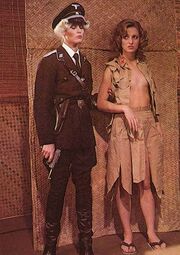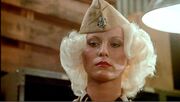 Ad blocker interference detected!
Wikia is a free-to-use site that makes money from advertising. We have a modified experience for viewers using ad blockers

Wikia is not accessible if you've made further modifications. Remove the custom ad blocker rule(s) and the page will load as expected.