British agent Bulldog Drummond (Richard Johnson) is pitted against a megalomaniac oil baron and his two beautiful but deadly female assassins in the 1967 film, DEADLIER THAN THE MALE. They were played by Elke Sommer (b 1940) and Sylva Koscina (1933 - 1994).
Irma and Penelope gleefully eliminate their boss's competitors using their seductive female wiles as well as bullet-shooting cigars, poison, spear guns and bombs. They love their work as well as each other (the script implies a catty lesbian relationship).
Note - a sequel to this film was released in 1969 called Some girls do. Again 2 female assassin partners were featured, Helga and Pandora.
Elke Sommer appeared as Linka Karensky in the 1969 Matt Helm spy film, "The Wrecking Crew".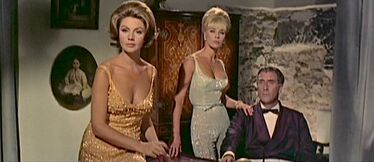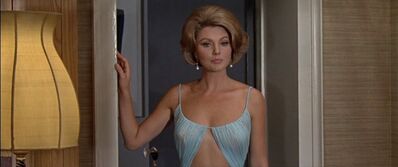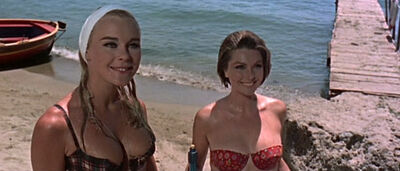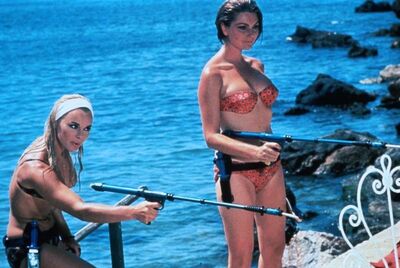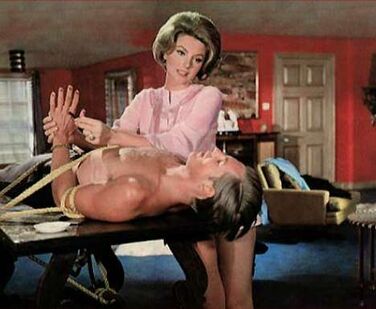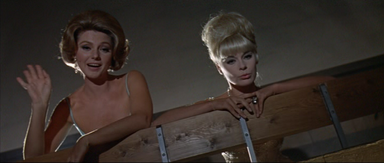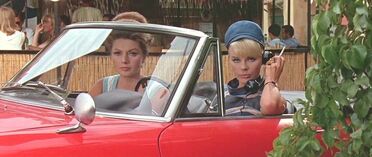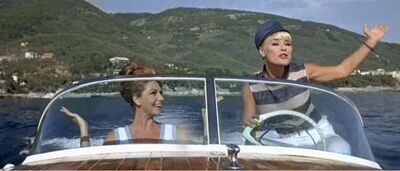 Ad blocker interference detected!
Wikia is a free-to-use site that makes money from advertising. We have a modified experience for viewers using ad blockers

Wikia is not accessible if you've made further modifications. Remove the custom ad blocker rule(s) and the page will load as expected.