Based on the wartime UK comic strip that Churchill wanted banned because it was so racy, "Jane and the Lost City" is a campy 1987 comedy farce that might be called Raiders of the Lost Ark meets Hogan's Heroes.
Heroine Jane (Kirsten Hughes) and her bumbling British cohorts go to Africa, aided by hero Jungle Jack (Sam Jones), to race the equally bumbling Nazis, led by Nazi spy Lola Pagola (Maud Adams) to find an ancient treasure.
Jane constantly loses her clothes and Lola tries to cope with her inept Nazi minions. When the movie ends, the Nazis are defeated, but Lola pops up again, still attempting to get her paws on the huge diamond.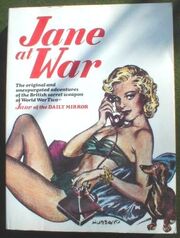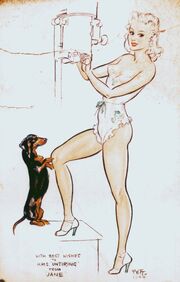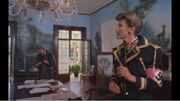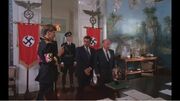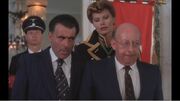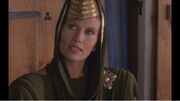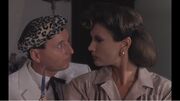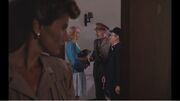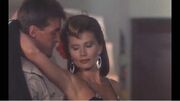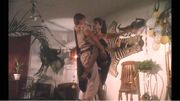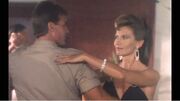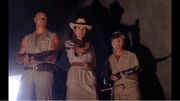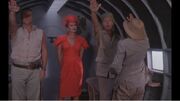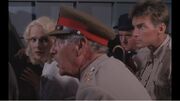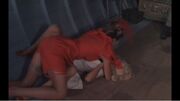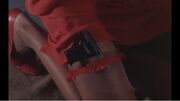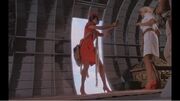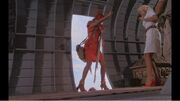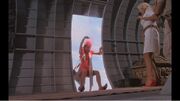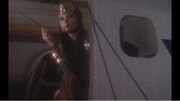 Ad blocker interference detected!
Wikia is a free-to-use site that makes money from advertising. We have a modified experience for viewers using ad blockers

Wikia is not accessible if you've made further modifications. Remove the custom ad blocker rule(s) and the page will load as expected.