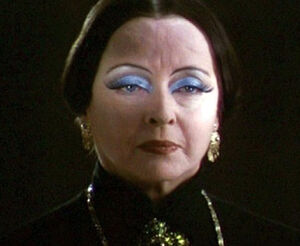 Primary anatognist played by BETTE DAVIS from the 1972 movie MADAME SIN
MADAME SIN [DAVIS] is a villainess who wishes to rule the world by whatever means necessary including brainwashing people like her maid [pik sen lim] so she kidnaps a CIA AGENT [WAGNER] to hijack a Polaris submarine and in bond fashion resists her attempts to brainwash him and defeats her.
This was actually a failed tv pilot and abc aired it as a two hour film..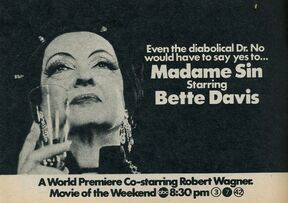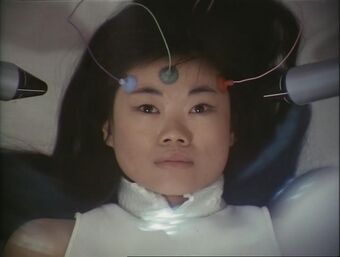 Ad blocker interference detected!
Wikia is a free-to-use site that makes money from advertising. We have a modified experience for viewers using ad blockers

Wikia is not accessible if you've made further modifications. Remove the custom ad blocker rule(s) and the page will load as expected.