Marlene Schulman in "Churchill's Leopards" (1970)
Edit
Marlene is played by Helga Line. In this WW2 action movie, Marlene is the girl who discovers the hero's mission, and is going to inform nazis. But she is shot before managing to make a phone call.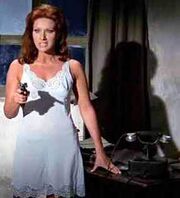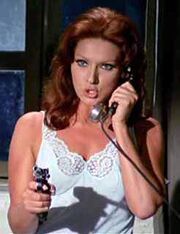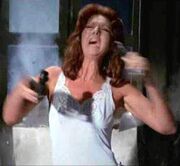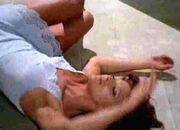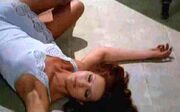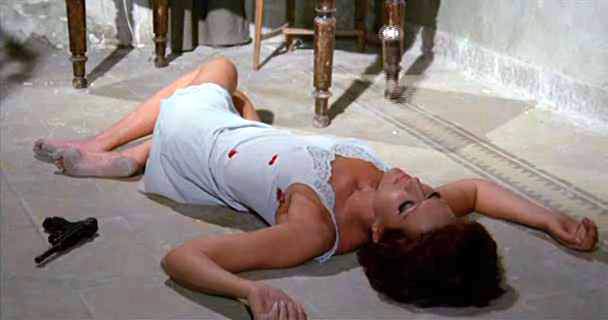 Ad blocker interference detected!
Wikia is a free-to-use site that makes money from advertising. We have a modified experience for viewers using ad blockers

Wikia is not accessible if you've made further modifications. Remove the custom ad blocker rule(s) and the page will load as expected.