Melody - with a Sirene-Call song is a absolute sexy henchbabe of the main-villain (the meastro) in the 2010 web comic "Pussycat Faces the Music". She humiliated the defeated heroines in several ways and enjoy her power very much 

(in a sadistic and sexual way!).
At the end she is ko-ed by the main heroine. Her fate is captured and jailed by the police - that would be assured by the heroines - her unconscious body is affectionate draped for the alerted poli
ce.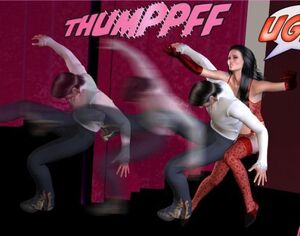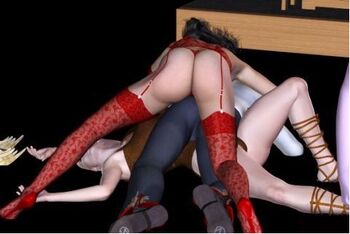 Ad blocker interference detected!
Wikia is a free-to-use site that makes money from advertising. We have a modified experience for viewers using ad blockers

Wikia is not accessible if you've made further modifications. Remove the custom ad blocker rule(s) and the page will load as expected.