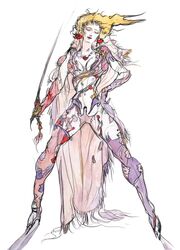 Melusine
 (メリュジーヌ) is a secondary antagonist in the 1992 Super Famicom fantasy RPG "Final Fantasy V" (ファイナルファンタジーV) by Squaresoft.
Melusine is one of the many minions of Exdeath, the main antagonist of the game, though unlike most, she is encountered outside of their home, the Void.
Outside of the Guardian Tree, after the two worlds have merged into one, Melusine possesses the heroine Lenna. Once found out by the hero party, she then battles them and is killed.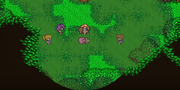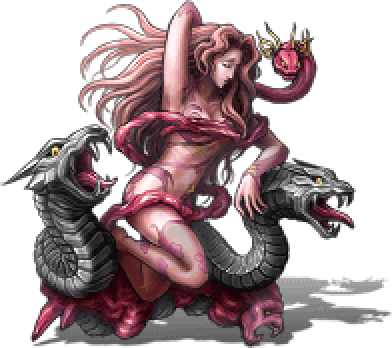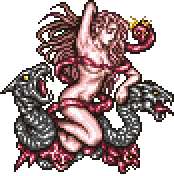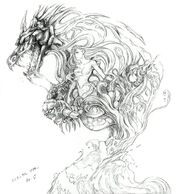 Ad blocker interference detected!
Wikia is a free-to-use site that makes money from advertising. We have a modified experience for viewers using ad blockers

Wikia is not accessible if you've made further modifications. Remove the custom ad blocker rule(s) and the page will load as expected.