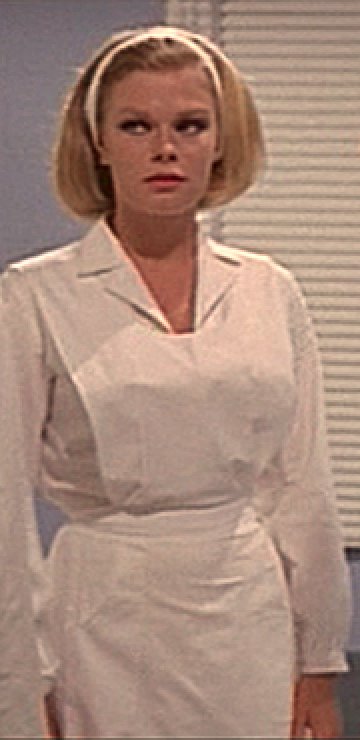 Madeleine, played by Tania Beryl serves as a nurse in the employ of the villains in SPY IN YOUR EYE, a.k.a. BERLIN: APPOINTMENT FOR SPIES, a 1965 Euro spy spoof starring Dana Andrews as a spy with a TV camera implanted in his eye.
The heroine breaks away from the nurse in the climax set in a futuristic laboratory gone haywire. The nurse pursues the girl but she herself is trapped behind a moving floor section and is crushed to death. WATCH THE VIDEO OF HER DEMISE: http://www.mediafire.com/watch/epw557n9qc3qn05/Spy_In_Your_Eye_-_Crush.avi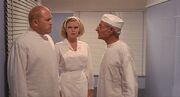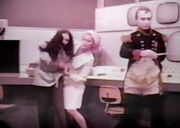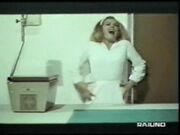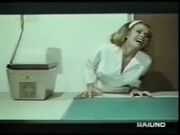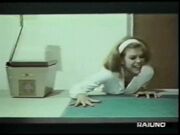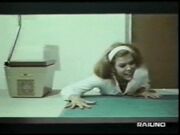 Ad blocker interference detected!
Wikia is a free-to-use site that makes money from advertising. We have a modified experience for viewers using ad blockers

Wikia is not accessible if you've made further modifications. Remove the custom ad blocker rule(s) and the page will load as expected.