Taramis (Sarah Douglas), the Evil Queen of Shadizar plans to resurrect Dagoth, the Dreaming God, of whom she herself is a follower. She bribes Conan (Arnold Schwarzenegger) to assist her young niece in stealing the missing Horn of Dagoth, which she will then use to revive the statue of the god (after sacrificing her own niece).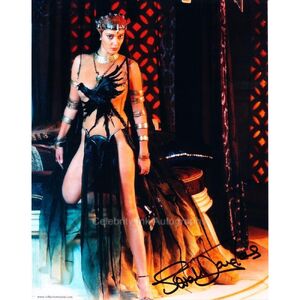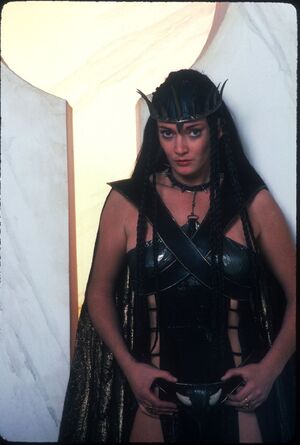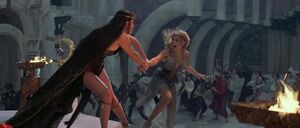 Ad blocker interference detected!
Wikia is a free-to-use site that makes money from advertising. We have a modified experience for viewers using ad blockers

Wikia is not accessible if you've made further modifications. Remove the custom ad blocker rule(s) and the page will load as expected.