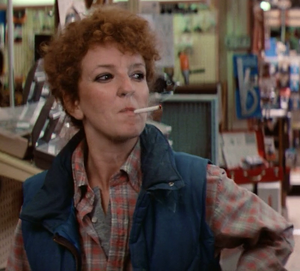 Ray Parkins
(Audrie J. Neenan) is the secondary antagonist of the 1982 crime thriller "Sudden Impact", the fourth entry of the "Dirty Harry" series of films. Ray is responsible for having the heroine, Jennifer Spencer, and her younger sister gang-raped in their youth. Jennifer returns to kill her, along with all of the other violators.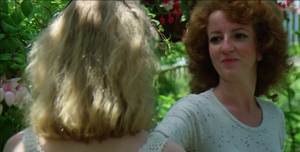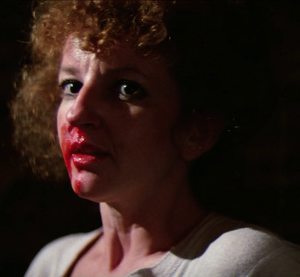 Ad blocker interference detected!
Wikia is a free-to-use site that makes money from advertising. We have a modified experience for viewers using ad blockers

Wikia is not accessible if you've made further modifications. Remove the custom ad blocker rule(s) and the page will load as expected.