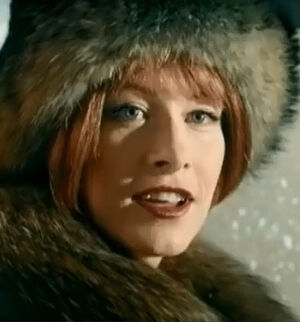 Rose Markovna
(Elena Kravets/Елена Кравец) is a villainess who appears in a 2014 TV movie called "House", aka. "1 + 1 Дома". It is similar to the "Home Alone" movies and she gets outwitted by a couple of kids, which include her being covered in paint and dust.

In the final scene she is catapulted out of a house and is arrested by the police.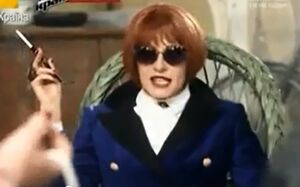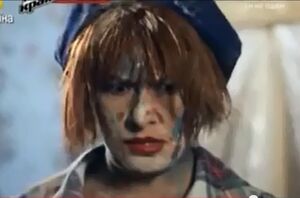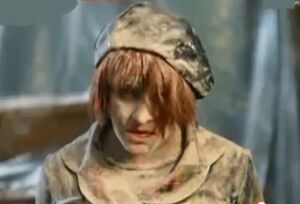 Ad blocker interference detected!
Wikia is a free-to-use site that makes money from advertising. We have a modified experience for viewers using ad blockers

Wikia is not accessible if you've made further modifications. Remove the custom ad blocker rule(s) and the page will load as expected.