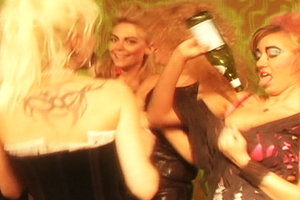 The Flashback Girls
(played by Andrienne McDonald, Dani Berry, Danielle Denski and Krystin Edge) are four minor villainesses in the Troma heavy metal horror film "Heavy Mental: A Rock-n-Roll Blood Bath".
They are henchwomen of Mrs. Delicious, the primary antagonist, are responsible for murdering rock god Eddie Lee Stryker and his fellow band members; and act which prompts the singer to bestow his veangeful powers onto Ace Spades, the hero of the film, to take her down.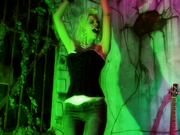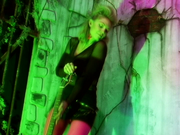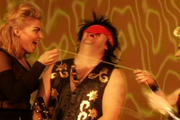 Ad blocker interference detected!
Wikia is a free-to-use site that makes money from advertising. We have a modified experience for viewers using ad blockers

Wikia is not accessible if you've made further modifications. Remove the custom ad blocker rule(s) and the page will load as expected.