Viper is the second antagonist in the movie The Wolverine and is portrayed by Svetlana Khodchenkova. She is a mutant like Wolverine and has snake-like abilities, like spewing toxin and shedding her skin to heal wounds. She also has a forked tongue.
Using her scientific knowledge and skills she infects Logan with nanobots to weaken him and prevent his ability to heal himself. She is hired by the Japanese business man Yashida to help him take Logan's immortality. After Wolverine and Yashida's niece Mariko manage to escape during a Yakuza attack she has to hunt them. With the help of Yashida's ninjas she finally manages to kidnap Mariko and lure Logan to Yashida's castle and capture him.
However, Logan manages once again to escape and interfere her plans. In the final battle of the movie Logan's friend Yukio arrives at the castle and kills Viper by wrapping an elevator cable around her neck. She is dragged into an elevator shaft where her neck is broken by the counterweight.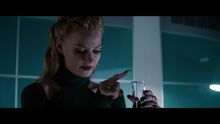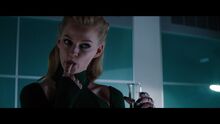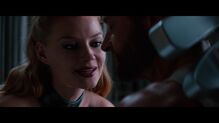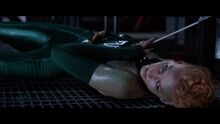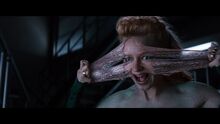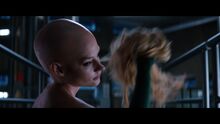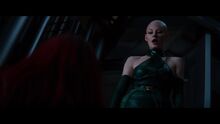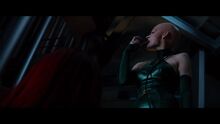 Ad blocker interference detected!
Wikia is a free-to-use site that makes money from advertising. We have a modified experience for viewers using ad blockers

Wikia is not accessible if you've made further modifications. Remove the custom ad blocker rule(s) and the page will load as expected.