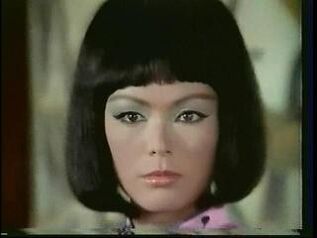 A antagonist in the film KISS THE GIRLS AND MAKE THEM DIE- she is played by Seyna Seyn.
Soong [Seyn] is an agent for the Chinese government- and acts as a go between wealthy industrialist Ardonian [Raf Vallone] who needs a rocket to hatch an evil plan. They meet along with the Chinese representatives as he explains the plan to sterilize humanity with a cobalt device sparing only the Chinese but as soon as he has his rocket he double crosses them by having them electrocuted sparing SOONG who is taken away screaming only to reappear later dressed in a robe. Ardonian has her drugged then she is placed inside a machine where she is frozen in a tube to be used as breeding stock along with others frozen as well but his plan is foiled as he is stopped cold by CIA agent Kelly and MI-6 agent SUSAN FLEMING. As for SOONG her fate along with the others is unknown.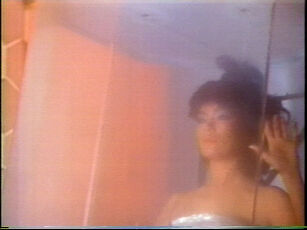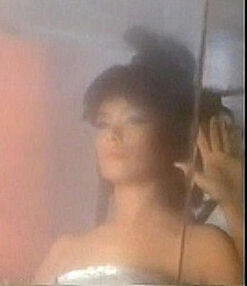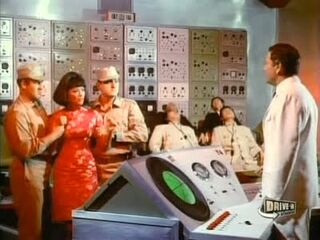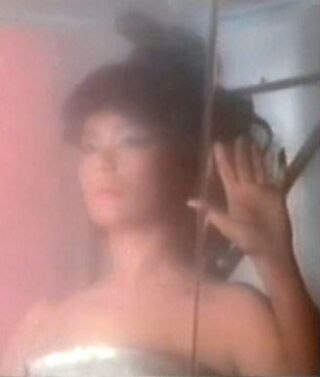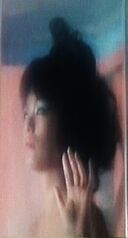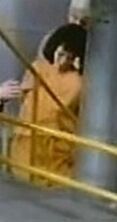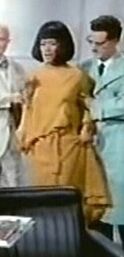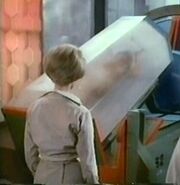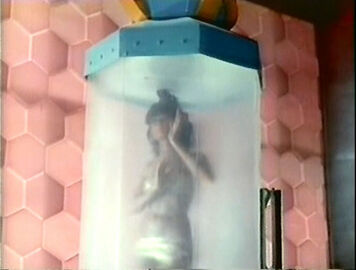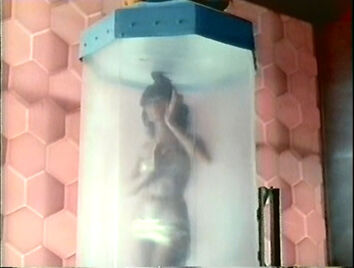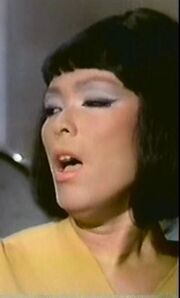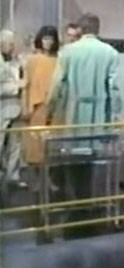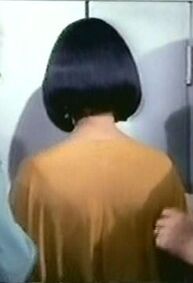 Ad blocker interference detected!
Wikia is a free-to-use site that makes money from advertising. We have a modified experience for viewers using ad blockers

Wikia is not accessible if you've made further modifications. Remove the custom ad blocker rule(s) and the page will load as expected.